5 Ideas to Transform your Garage
Exciting news! The new Los Angeles law now allows homeowners to easily convert their garage into extra living space. Here we've listed five different ideas for your garage transformation.

1. At-Home Office Space
You may only have one car that you need to fit inside your garage. This leaves you with a few extra square feet that you have to spare, you can split your garage in half with enough room for an office.
2. Artist Studio
Those of you with artistic minds will love this next one. We saw the coolest idea for people that need extra creative space. Turn your garage into your inventive area.
3. At-Home Gym
Turn your storage space into your place of peace by transforming it into a yoga room. You can even add mirrors all around to give it a more generous look.
4. Kid's Play Room
We all know we don't like to have kids playing around glass tables and our expensive antiques. We thought it would be smart to turn your unused garage into an area the kids will love. A play room with everything childproof is genius!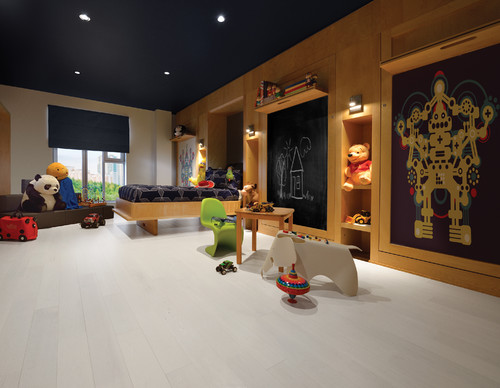 5. Entertainment Room
Just as the kids need their space, so do the men. You can transform your space into a man-cave that would blow your guests away. Just add some chairs, a mini bar, and of course a big screen TV!
Ready to convert your garage?
The crew at GoodFellas Construction is ready to turn your garage into a comfortable living space. Call us at 877-728-9611 to schedule your free